Home
›
MAIN
Outputs on Titan X card not frame locked
Recently we built a 20m x 2m LED screen for an awards presentation. The total pixel count for the screen was 4160 x 416 and the canvas in Millumin was set to the same. Millumin was then setup to use two of the DP outputs on the Titan X card each running 2080 x 416 which were edge-butted to make a seamless image.

The problem I was having was that the two outputs were not frame locked together. Despite being pixel accurate the seam was clearly visible on fast moving animations and transition (see YouTube video). Luckily the content was all slow moving so for this particular event it was not an issue that was visible.
I would like to know if this is an issue that can be addressed or is it a hardware limitation of the GFX card?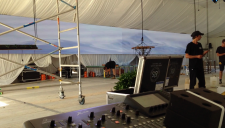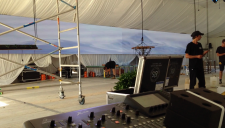 vlcsnap-2016-12-13-14h53m32s777.png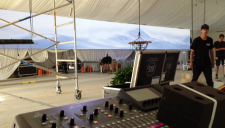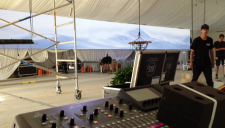 vlcsnap-2016-12-13-14h53m12s398.png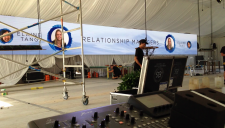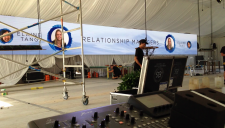 vlcsnap-2016-12-13-14h53m51s177.png