Home
›
MAIN
Virtual Studio - Unity vs. Unreal
Hi,
I would be interested in something like in this video to create with Millumin. Would that be possible with Millumin? I think so or am I wrong?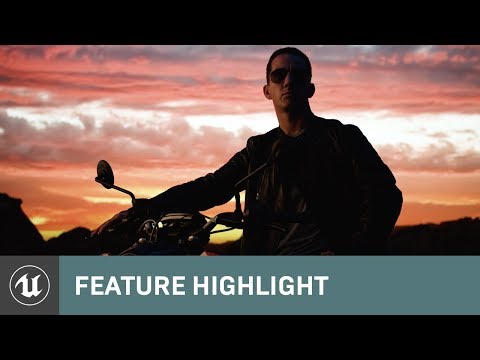 I also find the implementation by these guys very interesting: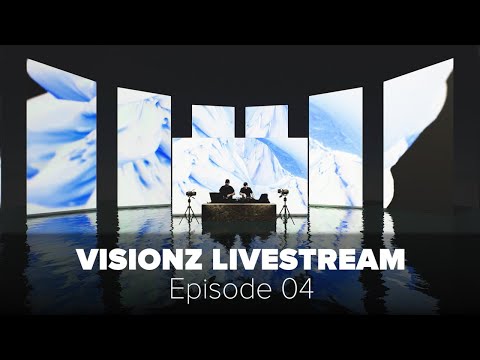 I think that's where it's headed in the near future.
I am currently weighing between Unity and Unreal. Which game engine I want to learn in the future. I actually tend to be more to unreal. Since a significant pro point here would be crucial for the better graphics.
My question to you would be here. Would an unreal plug-in be released in the future?
Could I do something like in the videos above with Millumin?
One point here would also be the parallax effect of the representing camera. Here a tracking system would have to transmit the data to the position of the camera as far as I would understand. Would that be possible?
Many greetings
Citizen-Caine