Home
›
MAIN
Big canvas
Hi Gents,
We have a job coming, it's going to be a circle led screen, the canvas for it is: 15,360 x 576px.
What i'm thinking to do is to split this in 4x 1920 x 1200.
The way i've done it is splicing into layer.
Is this a good way doing it ?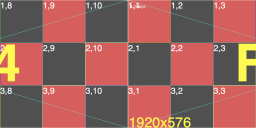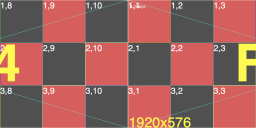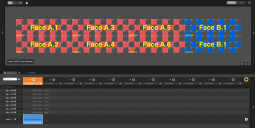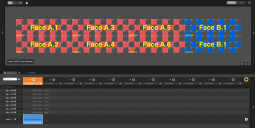 Screenshot 2019-07-08 at 14.47.10.png